The Nature Man is scheduling special parent and adult workshops throughout the U.S.

Pull together a small or large group (friends, neighbors, church, parents, community) and contact The Nature Man to set up your special event.
Please phone 760-436-8776 to discuss your special needs,or click here for email inquiry.
Saturday April 17 / 10am to 1pm
The Art of Nature Workshop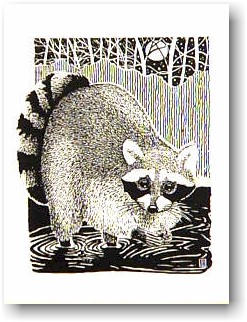 Held at the San Diego Archaeology Center
16666 San Pasqual Valley Road in Escondido,
just west of the entrance to the Wild Animal Park.
(ages 8 and above)
One of the most relaxing and rewarding adventures in becoming attuned to nature is through art. The Nature Man has spent years doing just that. As Artist-In-Residence in Yellowstone, Redwood, Mesa Verde and Canyonlands National Parks he helped thousands of people learn to draw and paint nature.

In this introductory workshop open to students 8 and above, The Nature Man reveals powerful secrets of seeing and understanding nature and simple approaches to bringing your sketches and drawing to life. You will be amazed and pleased with the results.

We will spend time indoors and outside with stress-free walking. Dress appropriately. Materials will be provided or bring your favorite drawing supplies.

Cost $20 per student (includes the cost of materials). Phone 760-436-8776 for more information or click here to email The Nature Man.